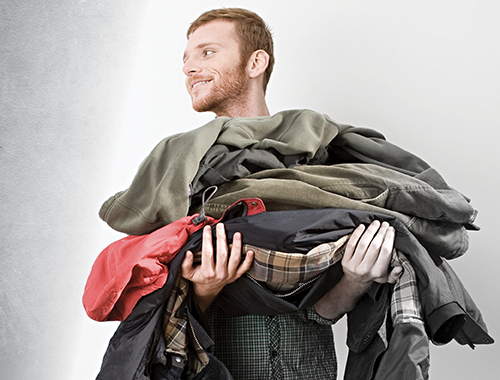 Homelessness
Winter and a pandemic have increased the gap between security and survival for people experiencing homelessness without access to today's necessities of smartphones and vehicles.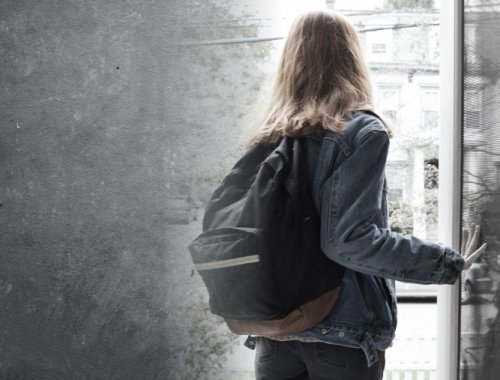 Domestic Violence
At BaptistCare HopeStreet, we come alongside women facing the reality of homelessness with children or choosing to stay in a harmful relationship because they can't afford to leave. Discover more about our vital services here.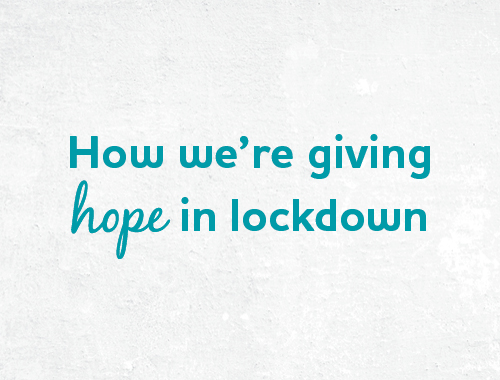 Support doesn't stop in lockdown
Thanks to generous supporters and the dedication of HopeStreet staff, people have had a reliable place to turn to during lockdown.
HopeStreet Locations
HopeStreet have their doors open for everyone, and our teams support people living with disadvantage so they can address key issues including social and financial exclusion, mental health challenges, drug and alcohol dependence, and housing needs. The centres also help people to develop skills that build independence and resilience, through life education programs, support groups and the care of our chaplains.