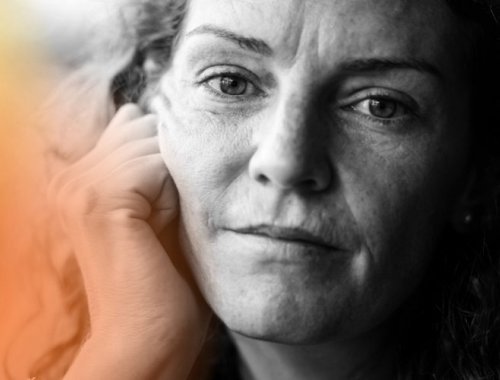 Domestic Violence
We know the statistics are beyond alarming. Yet these numbers only just touch the surface.
HopeStreet Locations
HopeStreet have their doors open for everyone, and our teams support people living with disadvantage so they can address key issues including social and financial exclusion, mental health challenges, drug and alcohol dependence, and housing needs. The centres also help people to develop skills that build independence and resilience, through life education programs, support groups and the care of our chaplains.